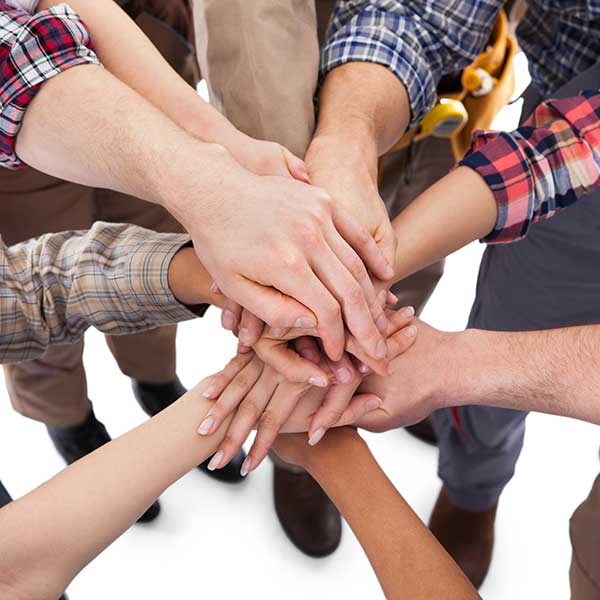 Our team was created to give customers a sigh of relief. Our main goal when arriving at a residence is not how we can make money, but how we can save you money! We want you to know that you are #1, and we will do everything we can to take care of your heating and air needs. You are much more than just a name! We are family owned and we offer residential services to Collierville and surrounding areas.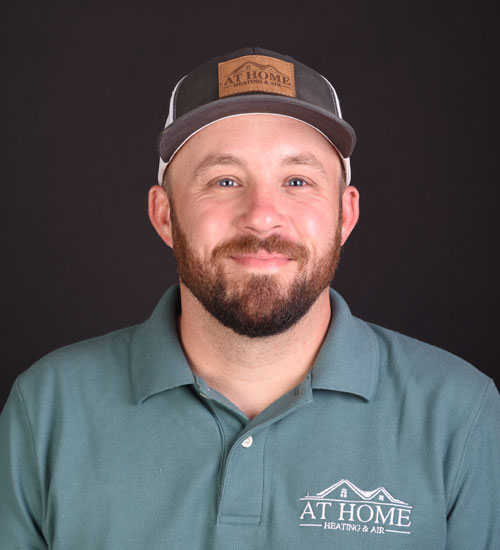 Bert Smith
Owner
Bert graduated top of his class in 2005 from Delta T for HVAC and Concentration in high-efficiency equipment. He has been proudly serving the Mid-South since 2001. After many years of working for a heating and air company, he decided to venture out on his own with a mission for his new business: creating long-lasting relationships with customers by serving them with outstanding customer service. He wanted to make a difference in the HVAC field, and this is where At Home Heating and Air began in 2013.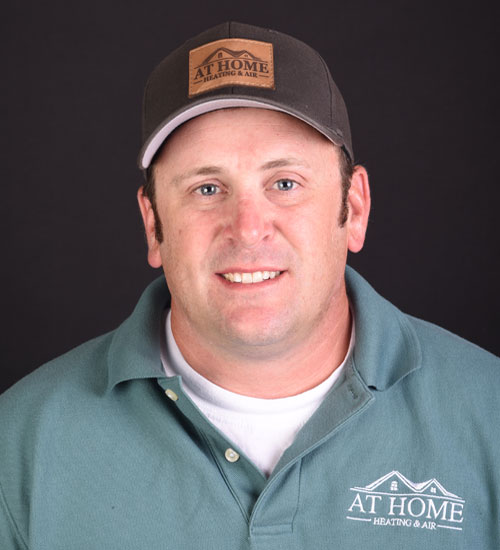 Luke Bryant
HVAC Technician
Luke is a graduate of Remington College for HVAC and a veteran of the United States Marine Corps. He started with At Home Heating and Air in 2020. We could not be more thrilled to have him, as he conveys our most important values of honesty, professionalism and friendliness. He is a loving husband and father and a long time local to our community.